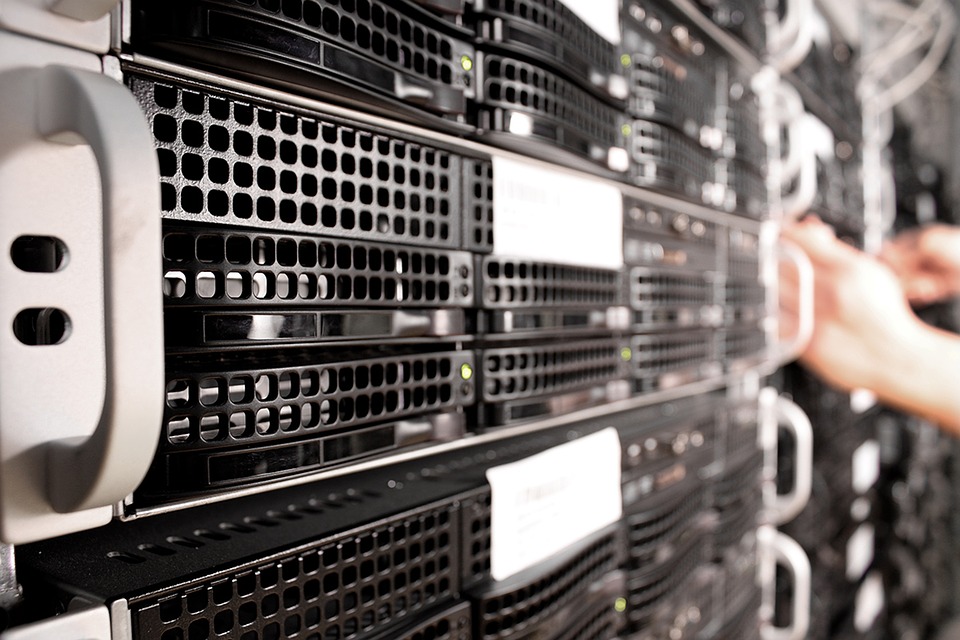 Image Credit: Pixaby
A half-rack at this facility is normally $650 per month. With the $150 savings, this special gets your per U cost down to just $25.00 per month. Additional IPv4s, bandwidth, power strip available on request. Additional charges may apply.
Included options:

120v power delivered on a 30A circuit
UPS backup power
24 hour access
Restricted Key-locked datacenter
1 12 Outlet/120v Power Strip
Hands-On Remote assistance
Roof Access (may involve additional fees)
Hot/Cold aisle configuration
Dedicated Primary A/C with backup
1 IPv4
1 Network Connection
1 Mg Bandwidth
Call us today at 602-553-8966 for more information
We are in the process of updating the software that handles the provisioning for our web hosting and domain registration services and should have a new look to our website done early before the end of April. Also in May, look for our new domain portal with dozens of new domain extensions available. Thank you for your continued support of Phoenix Hosting and we look forward to serving you even better in 2019.